Are Home Security Systems Worth It In Charleston?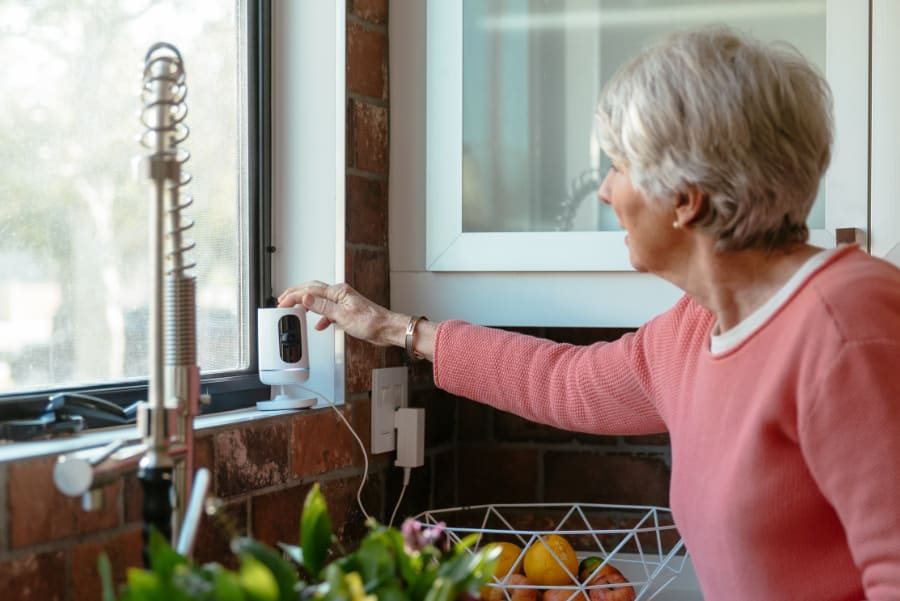 Establishing a home alarm system has been billed as a great way to help secure your home from intrusions and fire. However, putting up security devices and paying monthly for monitoring seems like a huge undertaking. You should only spend money and time into a system that actually guards your family, so is a home security system in Charleston worth it?
That's a question only you can answer. To assist you, read this list of aspects to examine when making the decision.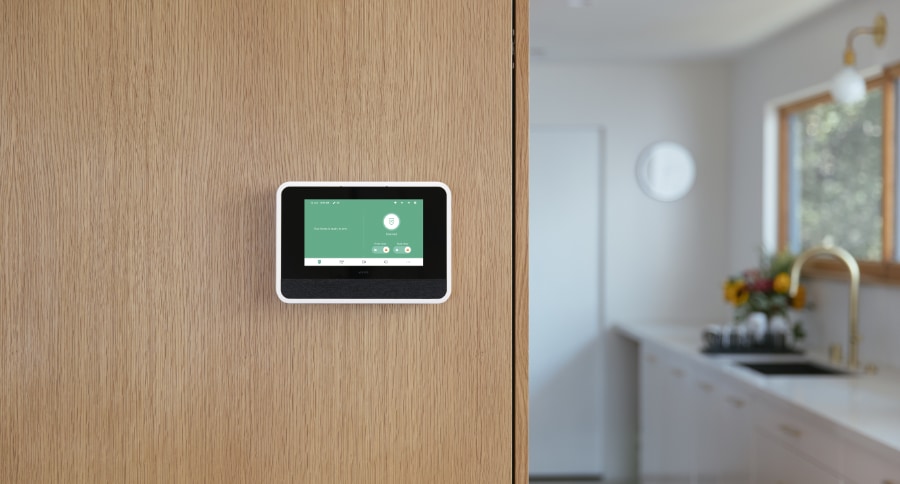 Here's Why Home Security Systems Are Worth It In Charleston
Home Security Systems Warn You To A Break-In
Once on, your motion sensors, door and window sensors, and security cameras sit waiting to instantly inform you of invasion. Alerts could show up as a loud siren or as a pop-up on your mobile phone. An Vivint monitoring professional is also alerted to every alarm.
If you don't have a home security system, you might think you heard the sound of a weird thump downstairs. This means you'll have to slowly sneak downstair to discover who's there. If a thief smashes a window when you're at work or on vacation, then you can't know until you walk through the front door.
Professional Monitoring Responds To Your Security Alerts
When people inquire if a home security system is worth it in Charleston, they mostly want to know about the monthly charge for constant home security monitoring. That monitoring Is A Home Security System Worth It In Charleston?">